"When to email, or when not to email: that is the question"
- Hamlet
from HubSpot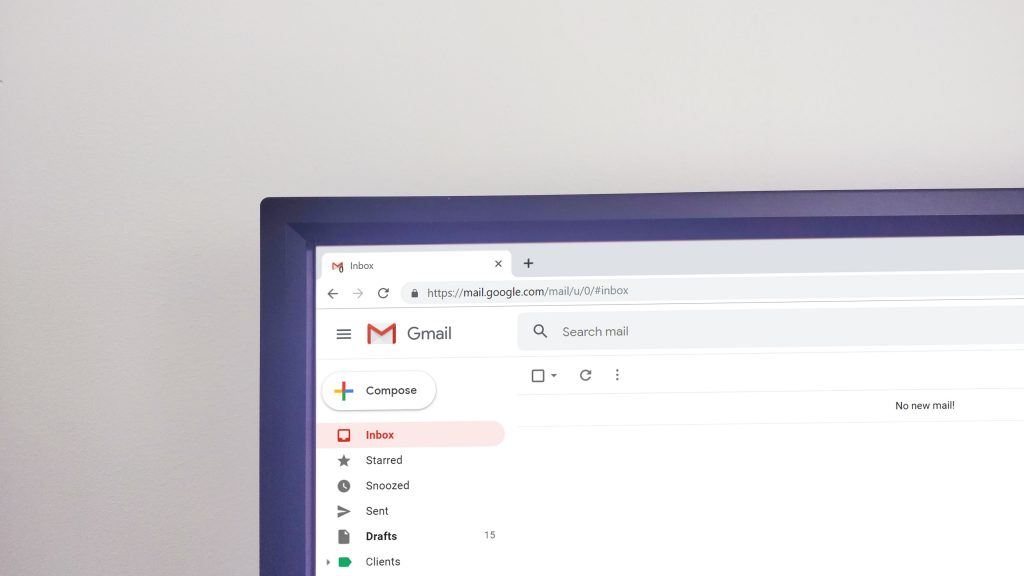 File under: Email Marketing
Ok, so Hamlet didn't really ponder that, but I know I do, and so do you probably. If you use email as a marketing tool (if not, you should start) you have had to have this question in your head:
'Which day and what time should I send it?'
The success of any email campaign is how many people open it and interact with it. There is a myriad of things that will affect that, but the timing of it is one of the first details. While this is still more art than science, there is some data that can give you some guidance.
HubSpot provides some evidence as to when it's best to send them.
Read more here: https://blog.hubspot.com/marketing/best-time-to-send-email
Photo by Krsto Jevtic on Unsplash