Treatable Small Business Disease.
from Inc.com
file under: Self Improvement
Small business involves a lot of DIY work. You spend a lot of early mornings and late nights trying to get your idea or project off the ground or to grow more.
Don't fall victim to what some experts call a treatable disease. I'm no expert and would not suggest any parallel with depression or other illnesses. Loneliness is something that you can fall victim to before you realize it's happening. According to people smarter than me, it can be severe.
Read more from By Marla Tabaka (@MarlaTabaka) from Inc. HERE:
Photo by Daan Stevens on Unsplash
Pop-Rocks anyone?
from Inc.com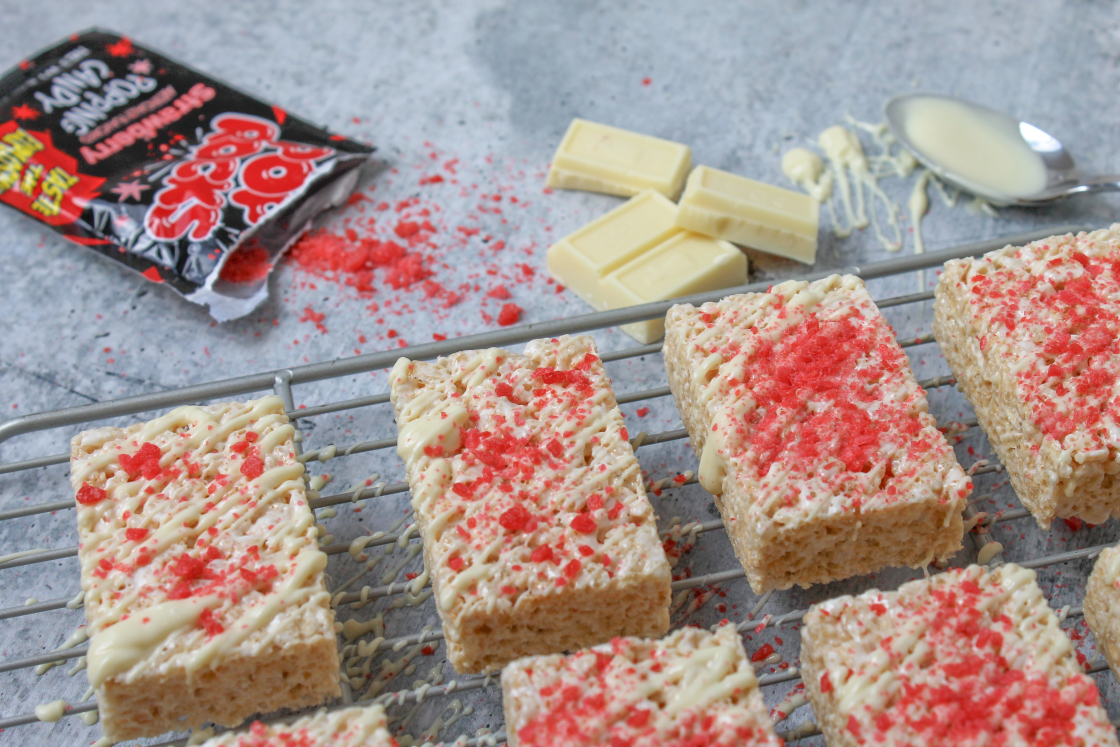 File under: Self Improvement
I know that I have written job descriptions that have specifically required the 'Ability to multitask' in the first few bullet points. After reading this it makes me think I had it all wrong. If doing multiple things at once or switching back and forth from project to project lowers my IQ, I need to re-think my approach. 
This is my favorite quote from the article:
"For men, multitasking can drop IQ as much as 15 points, essentially turning you into the cognitive equivalent of an 8-year-old. Don't be surprised when you find yourself stocking up on pop rocks."
https://www.inc.com/larry-kim/why-multi-tasking-is-killing-your-brain.html
Photo by Wendy Rake on Unsplash