Hear Ye! Hear Ye!
from Buffer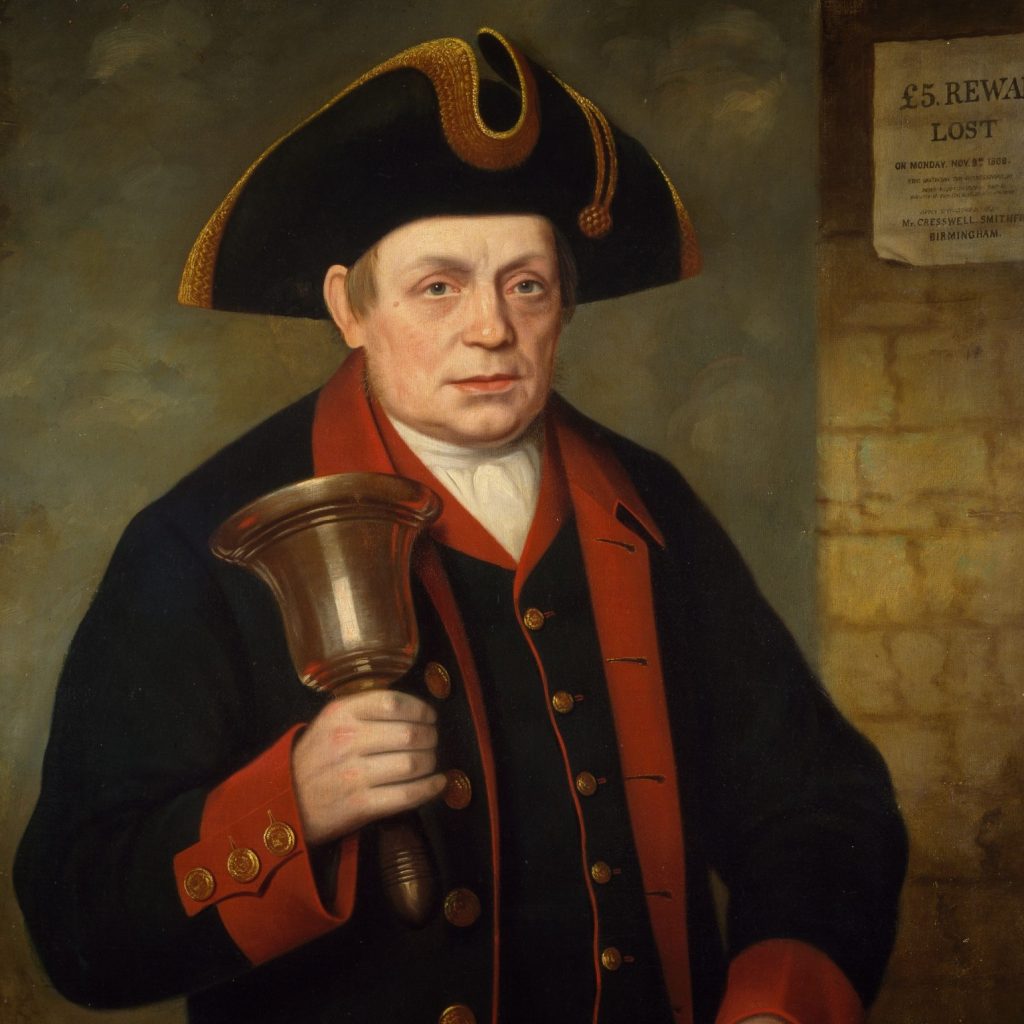 File under: Advertising
You wouldn't walk the streets with a sandwich board, would you? Don't do the equivalent with your advertising.
Creating a custom audience allows you to clone your best clients for your advertising. This cloned audience will save you money on advertising and increase sales by targeting those people most likely to buy from you.
Custom audiences will save you advertising dollars and increase sales. What better reason to jump into it?
Buffer has a useful post on how to build custom audiences on all the major social media platforms; you can read it here:
https://buffer.com/resources/a-crash-course-in-custom-audiences-for-your-social-media-ads
Photo by Birmingham Museums Trust on Unsplash