Don't get old.
from HubSpot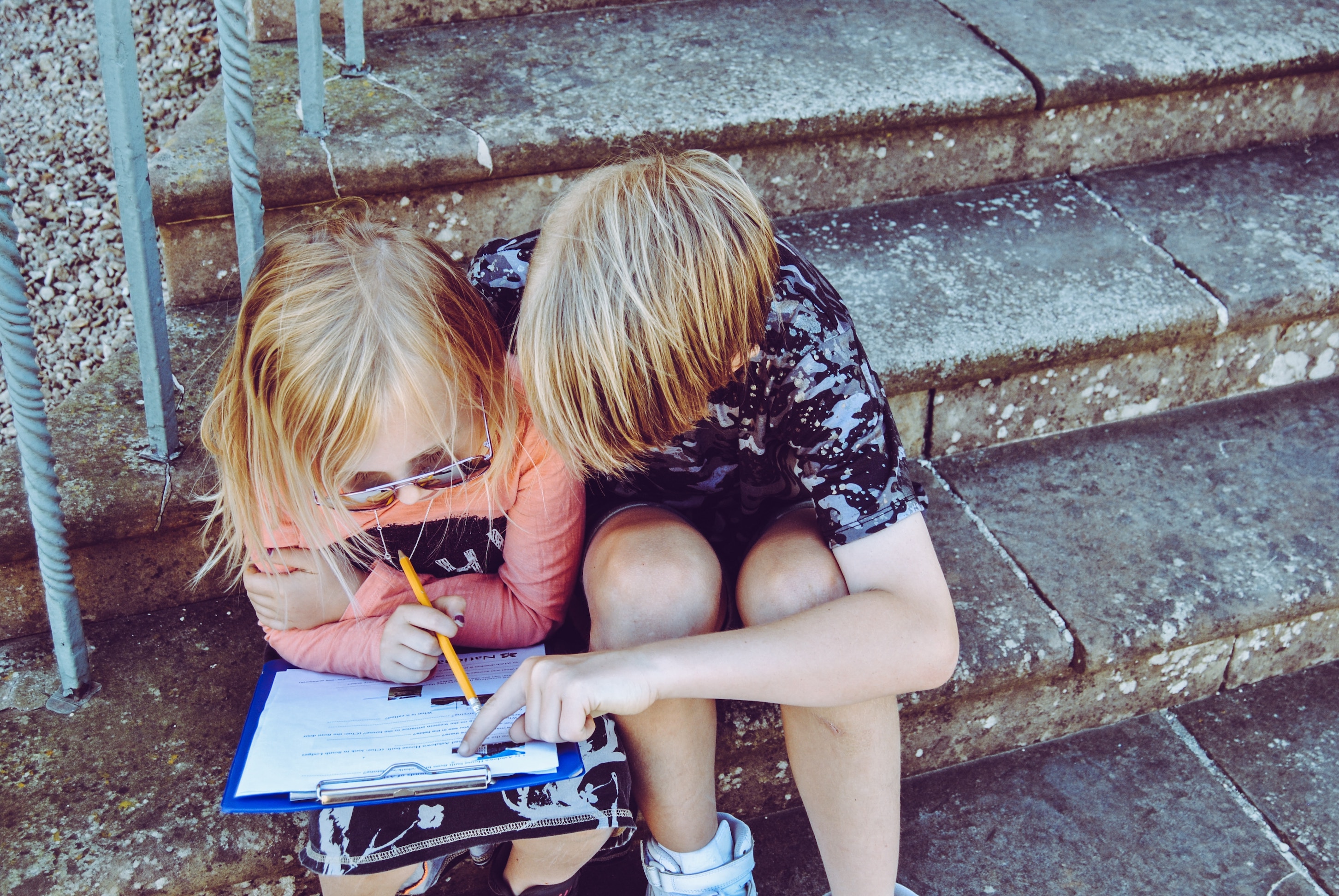 File under: Social Media and Development
"ANYONE WHO STOPS LEARNING IS OLD, WHETHER AT TWENTY OR EIGHTY."
—HENRY FORD
Kayla Carmicheal from HubSpot put some work into this list of Social Media courses you can take on your own time.
I subscribe to Ford's conviction that anyone who stops learning is old, but not just for the ability to stave off age. Lifelong learning has been proven to work wonders on your career, social life, as well as lifespan. Lifelong Learning Is Good for Your Health, Your Wallet, and everything in-between.  Harvard Business Review has a great piece about that here.
Take a look at the exhaustive list that Kayla put together and take a course or two! I regularly recommend HubSpot Academy. It's free and has proved incredibly useful.
Read Kayla's whole post here https://blog.hubspot.com/marketing/social-media-marketing-courses